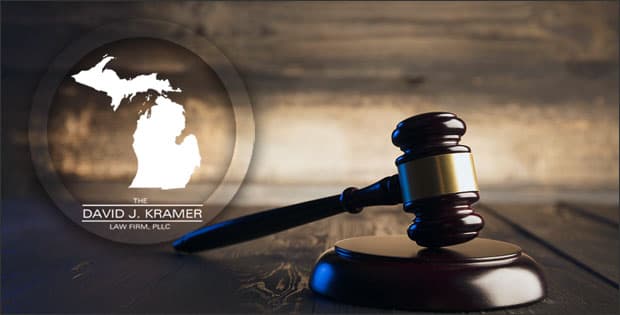 It was 1994, in Manassas, Virginia. Anita Hill had just brought sexual harassment allegations against Supreme Court nominee Clarence Thomas.
Later that year, figure skater Tonya Harding would be embroiled in a scandal involving her ex-husband having rival Nancy Kerrigan attacked, and O.J. Simpson would be acquitted of murdering his wife, Nicole. Abused women were making headlines all year.
Do you know this story? In a four-part docuseries distributed by Amazon, the story of Lorena Bobbitt – who became a household name for cutting off her husband's penis with a kitchen knife and then throwing it by the side of the road – has been re-told.
With the unfolding of twenty-some years, the fact that the world has now gotten used to this shocking story, and the rallying cry behind the #metoo movement, Lorena has a chance to tell her side.
Why Did She Do It?
The docuseries is well worth watching. In it, we find out that John Wayne Bobbitt had his penis reattached by two surgeons (Lorena informed police where she had thrown it shortly after the incident). However, both John and Lorena were charged – and acquitted – of crimes.
We also learn what drove Lorena to do what she did: marital rape.
Lorena Bobbitt, an Ecuadorian immigrant from Guatemala, was routinely humiliated, beaten, raped, and sodomized by her husband John Wayne Bobbitt for the four years of their marriage.
Leading up to the incident, she was attempting to leave him, and he threatened he would never leave her alone; that he would find her, follow her, and continue to rape and sodomize her.
The winning argument of her defense was that she had gone temporarily insane when she mutilated John.
Marital Rape Laws in Michigan
As you will hear, lawyers on both sides admit in the documentary; marital rape is extremely difficult to prosecute and to prove.
It has been illegal in all 50 states since the mid-1970s when rape laws began to be reformed.
The legal language surrounding sexual assault until then specified a victim "not married to" the man who raped her.
However, what about women trapped in marriages like Lorena's? Even in 1994, marital rape laws were so limited that it was all but impossible to prove John Bobbitt had raped his wife; even with what you will see is a relative mountain of evidence.
The obvious problem is that it's assumed married couples generally have consensual sex. It generally takes other evidence that the marriage is not doing well to also prove marital rape.
In Michigan, to this day, the marital rape law contains a loophole that could potentially allow a husband to drug and rape his wife.
If you are the victim of marital rape, the first step to take is to report it like any other rape. The good news is that domestic violence shelters for women are much more common now than they were twenty years ago. You can contact the National Sexual Assault Online Hotline for help and local assistance.
Michigan Penalties for Marital Rape
The penalties for criminal sexual assault within marriage in Michigan are the same as any other rape. It often depends upon the severity of the crime and other circumstances.
If you are convicted, you could be looking at time in prison for a length of time depending on the conviction.
If you are being charged with criminal sexual assault within marriage, it's a serious allegation. Don't assume you can just beat the charge if you have nothing else on your record.
The atmosphere surrounding marital rape has changed since the mid-1990s. Police forces have had twenty years of training to make them believe a woman who is claiming marital rape.
An Experienced Michigan Defense Attorney is Imperative to Your Freedom
If you are or a loved one is being accused of rape inside marriage, it is critical that you have an experienced sex crimes attorney fighting for your freedom. Call my office today for your free consultation.
Let's get started!