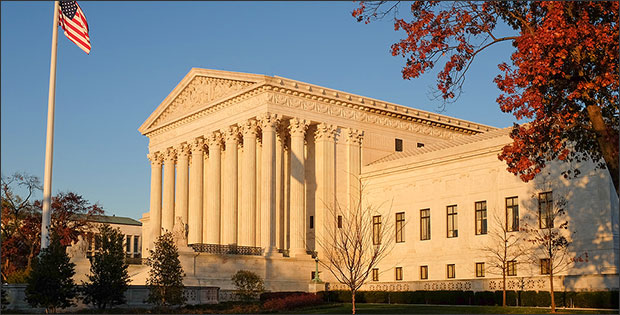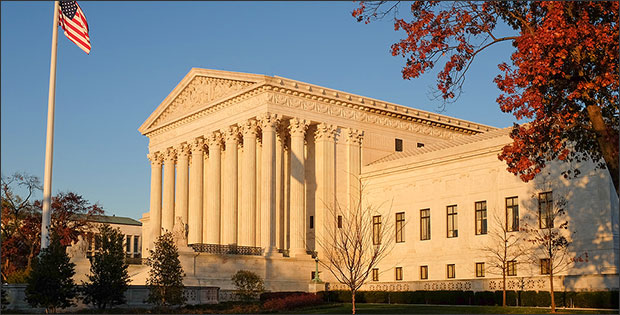 Vice President Mike Pence held a rally in Waterford, Michigan, on October 22, 2020. During his hour-long speech, he referenced the 60 minutes interview with Democratic presidential nominee Joe Biden.
In a clip that has been aired, Biden called the court system a "live ball." He said would establish a commission to reform it. Pence insisted it meant Biden would pack the court. 
However, what does the term "court packing" mean?